Around
Sport activities
to 2.9 Km in our area
GOLF CLUB ESPALAIS
Parcours de 9 trous avec practice, putting-green, parcours 3 trous école et parcours compact.Horaires d'ouverture :Pleine saison : Du 15 avril au 14 octobre, 7 jours/7, de 08h00 à 12h30 et de 13h30 à 19h00.Saison creuse : Du 15 octobre au 14 avril, 7jours/7, de 09h00 à 12h30 et de 13h30 à 17h00.
Pour des instants au grand air dans ce golf que je vous conseille pour l'accueil des équipes et le cadre verdoyant.
Transportation
to 0.7 Km in our area
GARE SNCF de Valence d'Agen
Non loin de notre établissement, à pied, il vous sera très facile de venir à nous en quelques minutes.
Tourist itineraries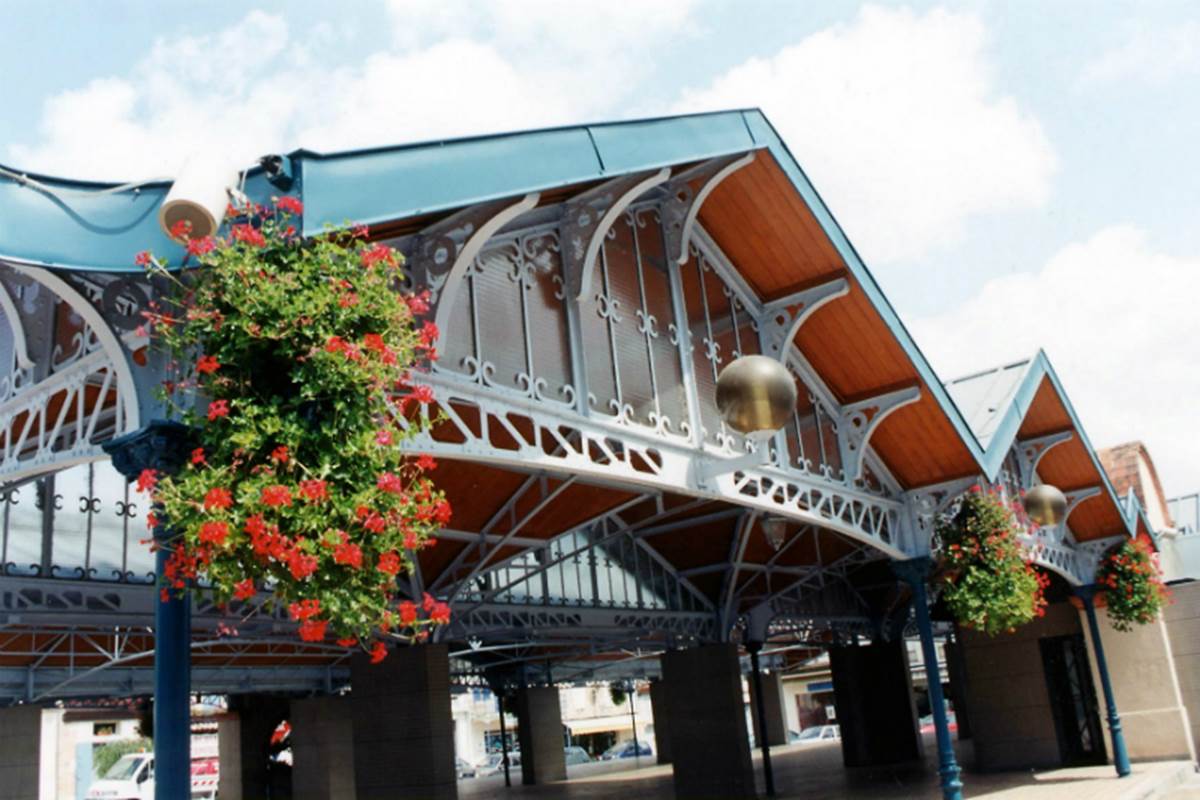 to 0 Km in our area
Circuit of Val de Garonne - Les 2 Rives à vélo
Discover the Val de Garonne through this bike ride of 18 km, easy. An alternative, more sporty to Auvillar (+ 3 km) is also proposed.
Parfait pour une balade en famille, entre amis, tout prêt de chez afin de pouvoir faire une halte dégustative ou un bon repos mérite